Select-Your-Gift, a leading provider of Employee Recognition Programs and Services is excited to be exhibiting at the Society for Human Resource Management (SHRM) Annual Conference.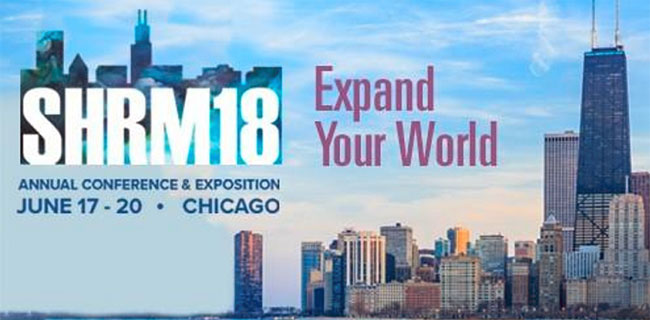 Please stop by so we can meet and talk about your employee recognition programs.
We want to show how we can help make it easy and affordable to provide quality employee recognition! Whatever your budget, we have great solutions to help.
Here's where you can find us:
Stop by our booth. We'll be at #2505, right where all the action is.
We'd love to talk to you and hear about your plans and goals for recognition in your company. What recognition challenges are you seeing? What things have you tried lately? Let's talk.